I finally got my new camera and I've been having a blast playing with it!  Here are some of the pictures I got today.  More to come in the near future!
This is Madison with her twin ram lambs.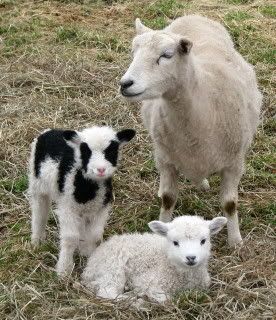 CeeCee and her bersugget ram and blettet ewe.
Goofy goats!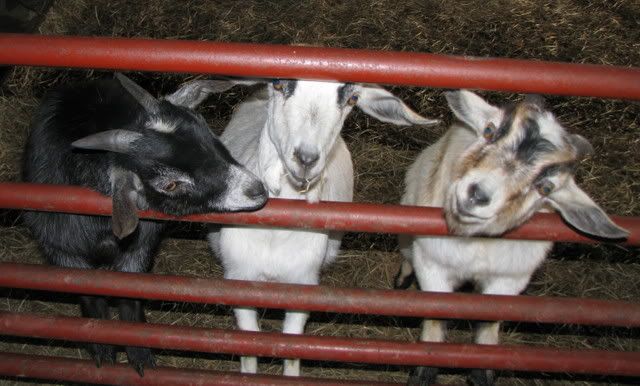 Our yearling Tiara and her beautiful little ram lamb who wanted to come out backwards and needed some assistance from the vet.  These two belong to Ben and Matt's flock.